Manufacture of a multilayer tube
What is a multilayer tube?
Flexible tube PE-EVOH-PE (400 microns)
Digital printing, CMYK (Cyan Magenta Yellow Black)
Shiny Aspect
Matt varnish
Hot Stamping tubes and caps
Why choose multilayer tube ?
EVOH barrier inside the body of the tube => very good barrier to oxygen-gaz-solvents-oils
Longitudinale sealing invisble (once the tube is filled, same aspect as a cosmetic tube "classical" )
High resolutions decoration 600 dpi (dot per inch)
No offset plates but a pre-press fee cheaper
No offset complex extra cost
Good for printing =  Flat printing, ready in 2-3 days
Better leader time than extruded tube
Interesting MOQ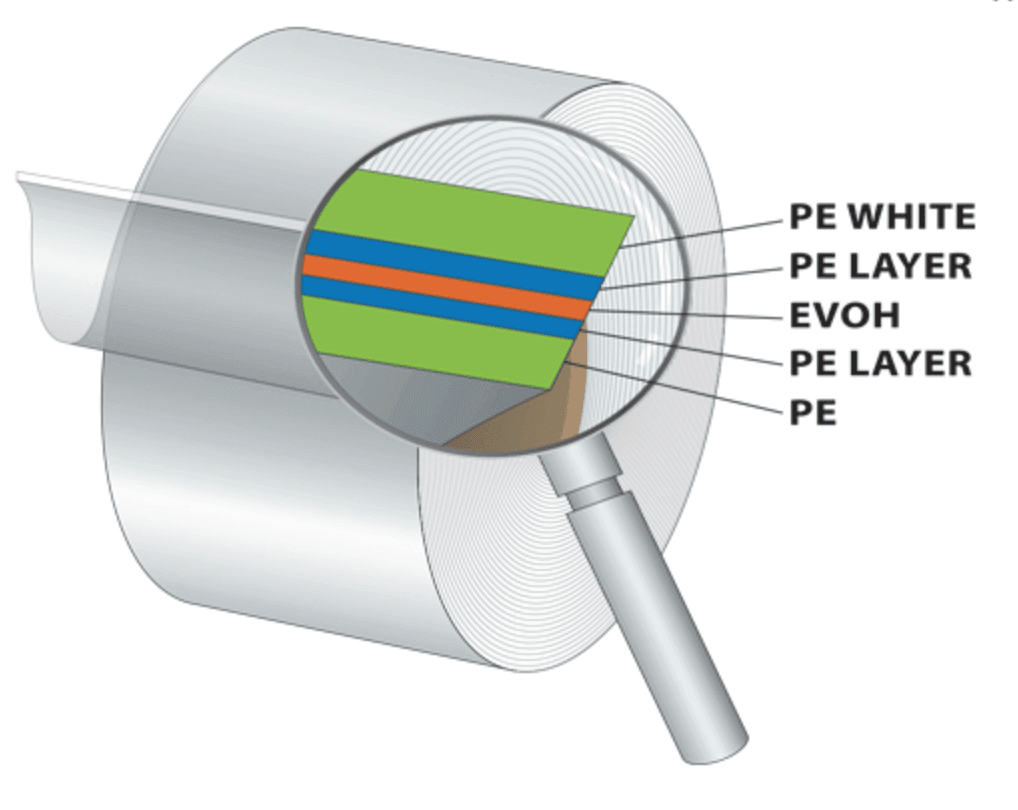 Available options according to quantities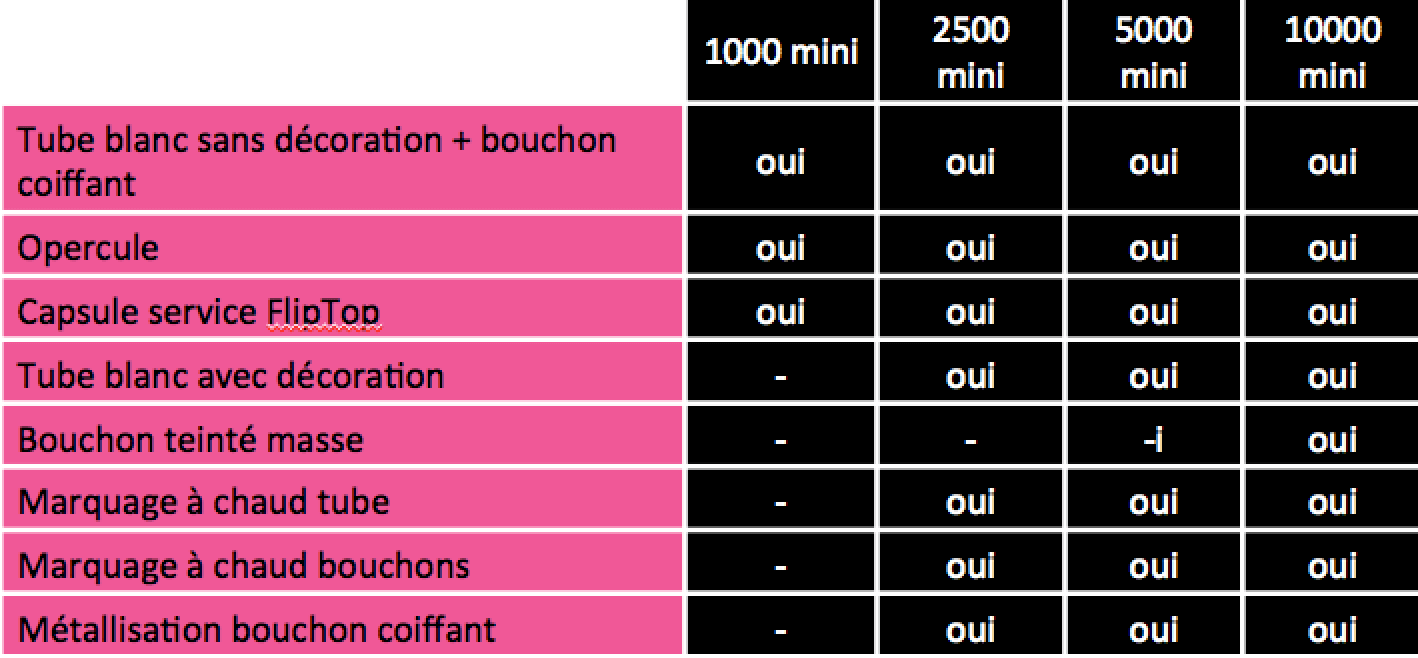 Technical informations
Lexical
In order to faliliarize with the terms linked to flexible plastic tubes and printing, you will find here a lexical.
Standard packaging
Tubes packaged head first, in a cardboard box (with or withour plastic cover). 4boxes per layer on wooden palett  80cmx120cm. Quantity per box according to tube diameter  :
D35 : 192 tubes
D40 : 140 tubes
D50 et D50 canula : 88 tubes